You can find suggestions on the Local Attractions page to assist in planning your stay here. Activities can be arranged for you at the Lodge, however it is recommended you book early to avoid disappointment, especially in the summer months.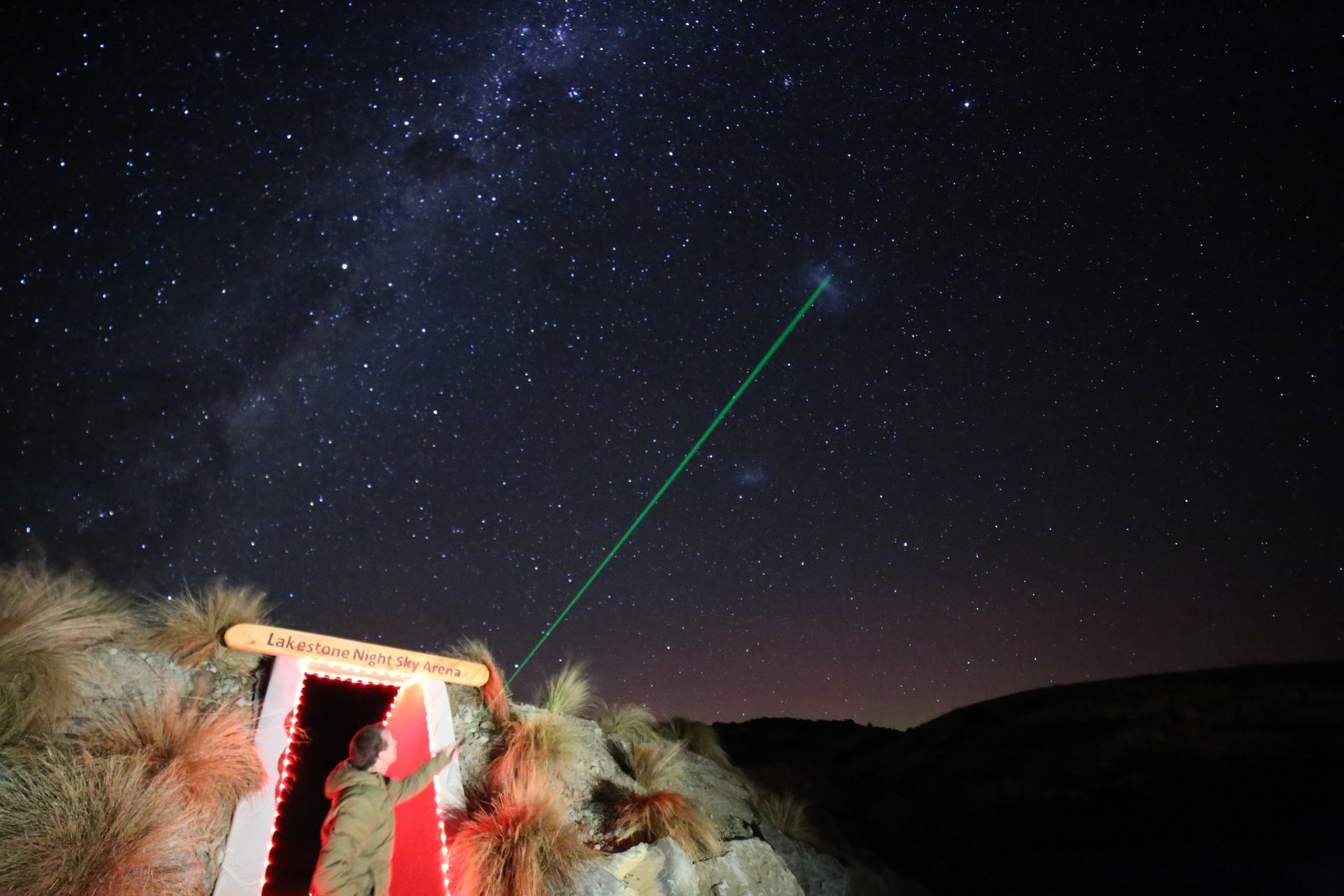 Lakestone Lodge is situated in the heart of the Aoraki Mackenzie International Dark Sky Reserve, one of the best places in the world to see the night sky. If you want more than the incredible view from out your bedroom window, we offer a very unique experience where a guide takes a small group to an area a short walk behind Lakestone Lodge where hammocks are set up and you lie back, relax with a blanket and watch the wonders above and if you are lucky you can see shooting stars, the Southern Cross, satellites passing overhead, planets, The Milky Way and even other galaxies all with the naked eye. The Night Sky Experience is only run when conditions are perfect and booked once you are at the lodge.
On the ridgeline behind Lakestone Lodge is the Pukaki Kettlehole Track - approximately an hour long return circuit from the Lodge with spectacular views of the lake and mountains and an opportunity to breathe some of the world's freshest air. If you are after something a little longer the Te Araroa - New Zealands Trail (3,000km) goes past the front gate!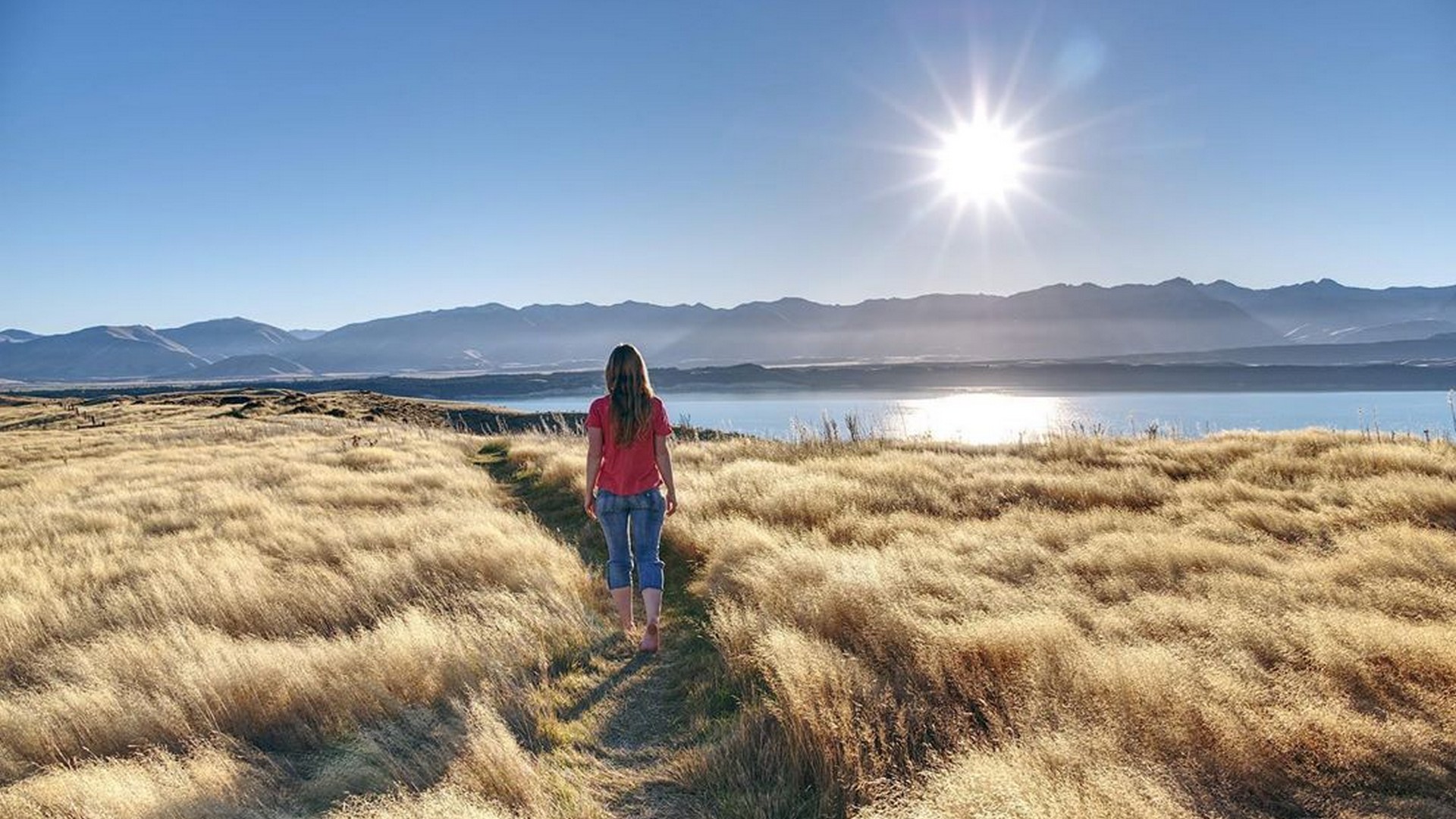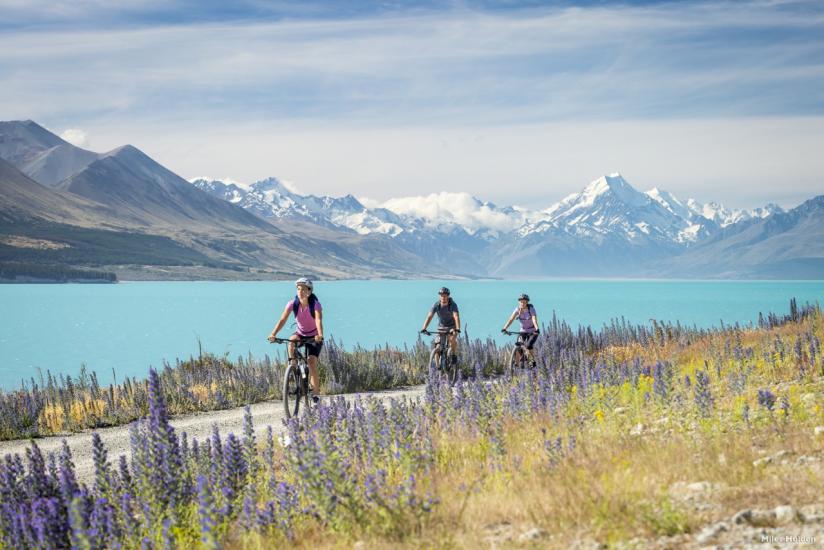 The Alps to Ocean is a 300km cycleway that runs from Mt Cook, New Zealand's highest peak to Oamaru by the coast passing through some of New Zealand's most spectacular scenery on the way. It passes right in front of Lakestone Lodge and we have complimentary bike hire to allow you a taste of this trail as well as Ebikes to hire.
With a helipad on the property, Lakestone Lodge is the ideal place from which to enjoy a scenic helicopter flight around Aoraki/Mt Cook (New Zealand's highest mountain at 3,724m) and the Tasman Glacier, New Zealand's longest glacier at 23km in length. What a fantastic opportunity to see this stunning alpine scenery from another perspective.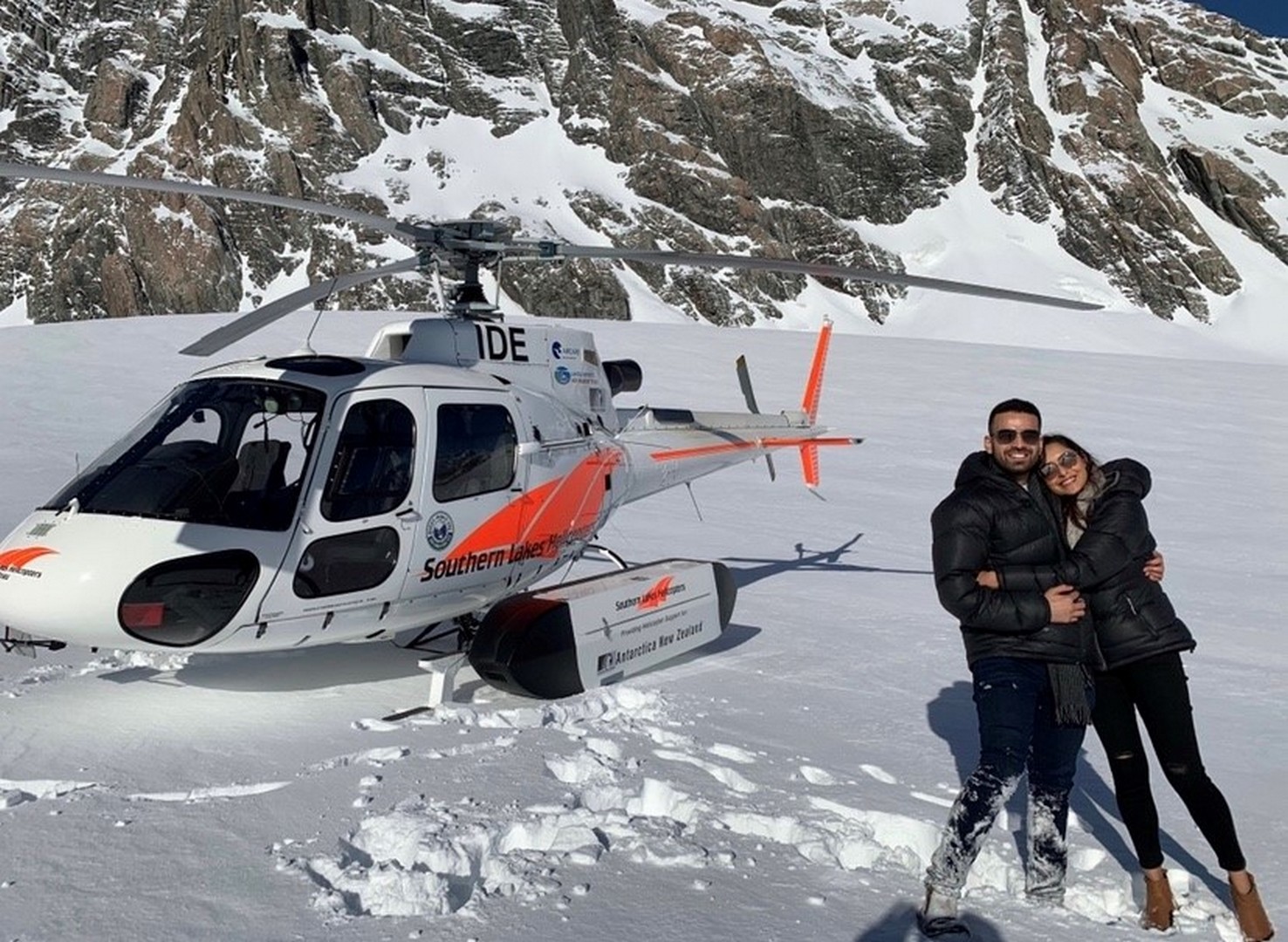 Aoraki / Mount Cook Village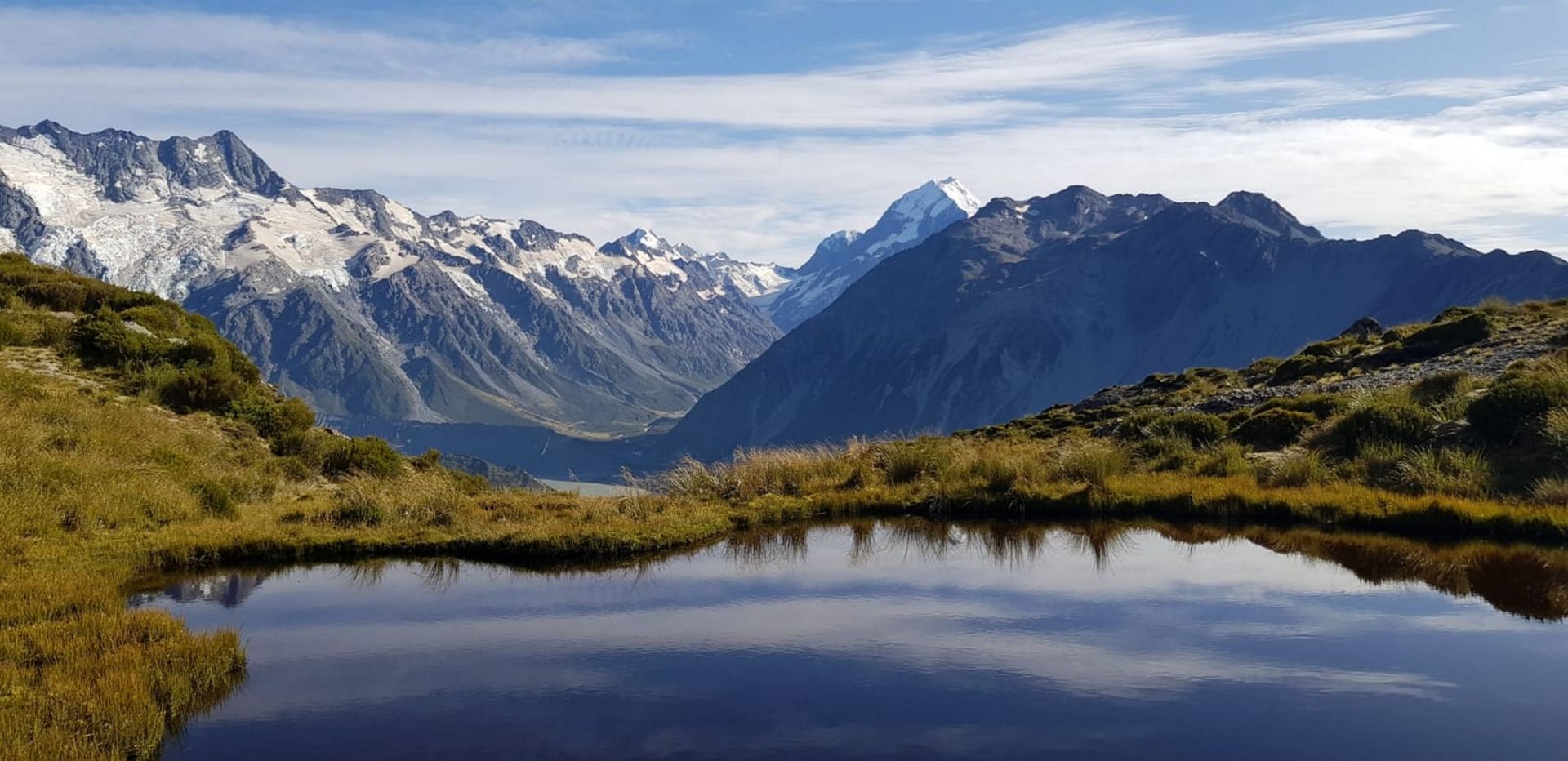 Aoraki/Mt Cook Village situated in Aoraki/Mount Cook National Park is a 45 minute drive from the Lodge and is full of spectacular scenery, numerous walks and hikes, 4WD safaris, boating on the glacier lakes and horse treks.
Hot Tubs Omarama is less than 30 minutes drive south of Lakestone Lodge. You can relax in a secluded, private hot tub in its own landscaped site. Each tub is cleaned and refilled after each use.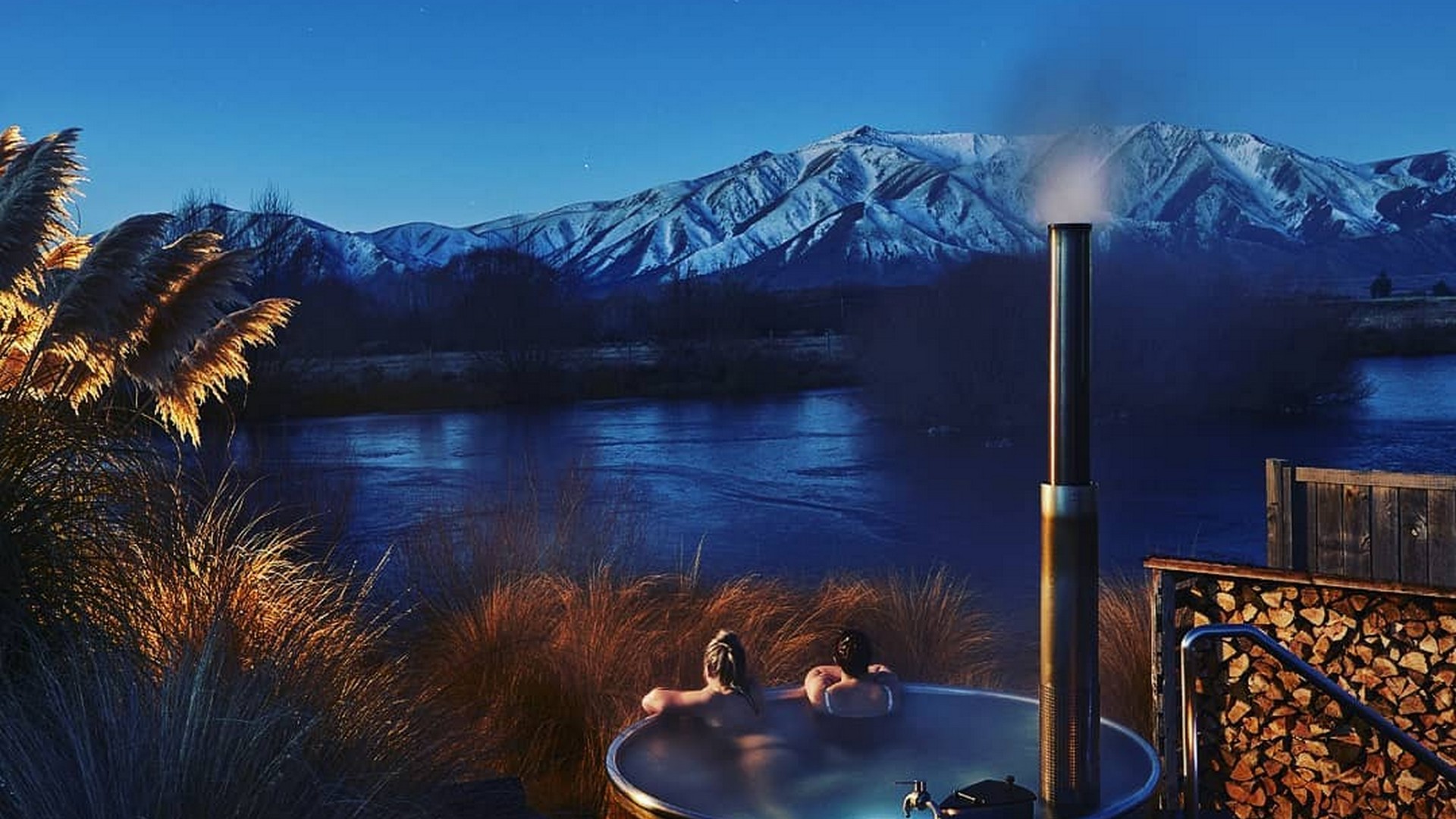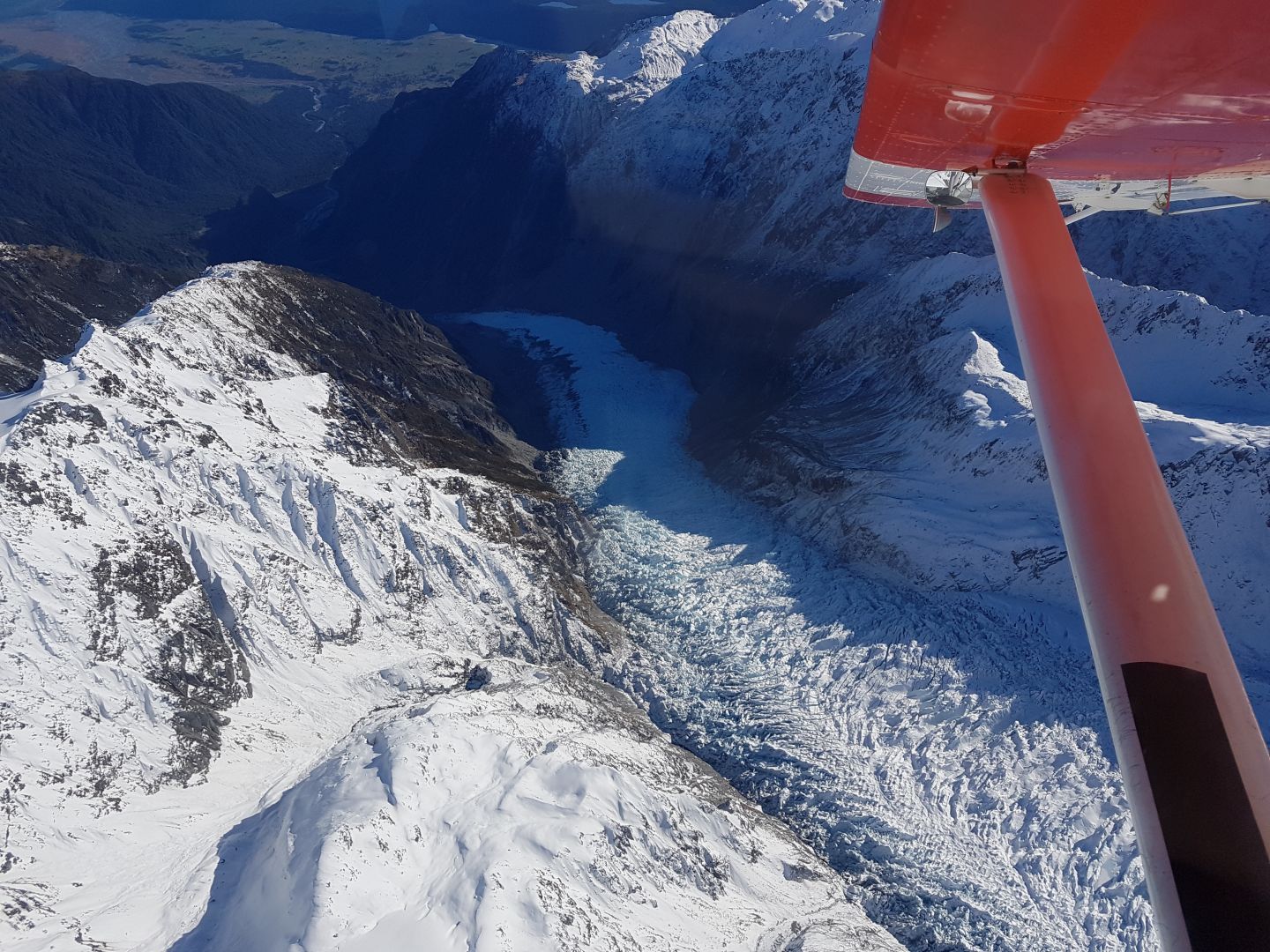 If you prefer fixed wing flights to helicopters, there are many available in the area from the Pukaki Airport, Mount Cook Airport or Lake Tekapo.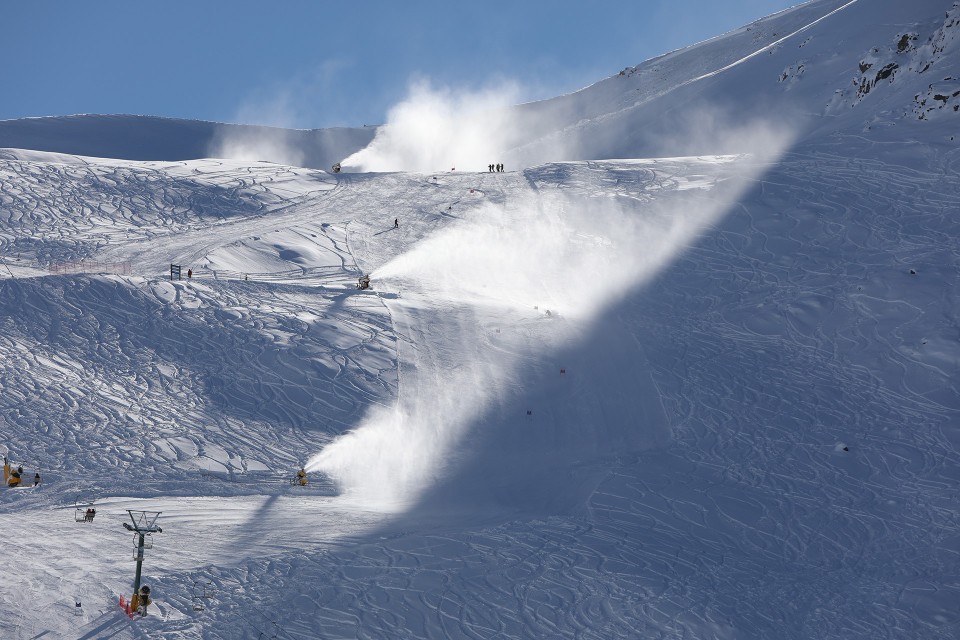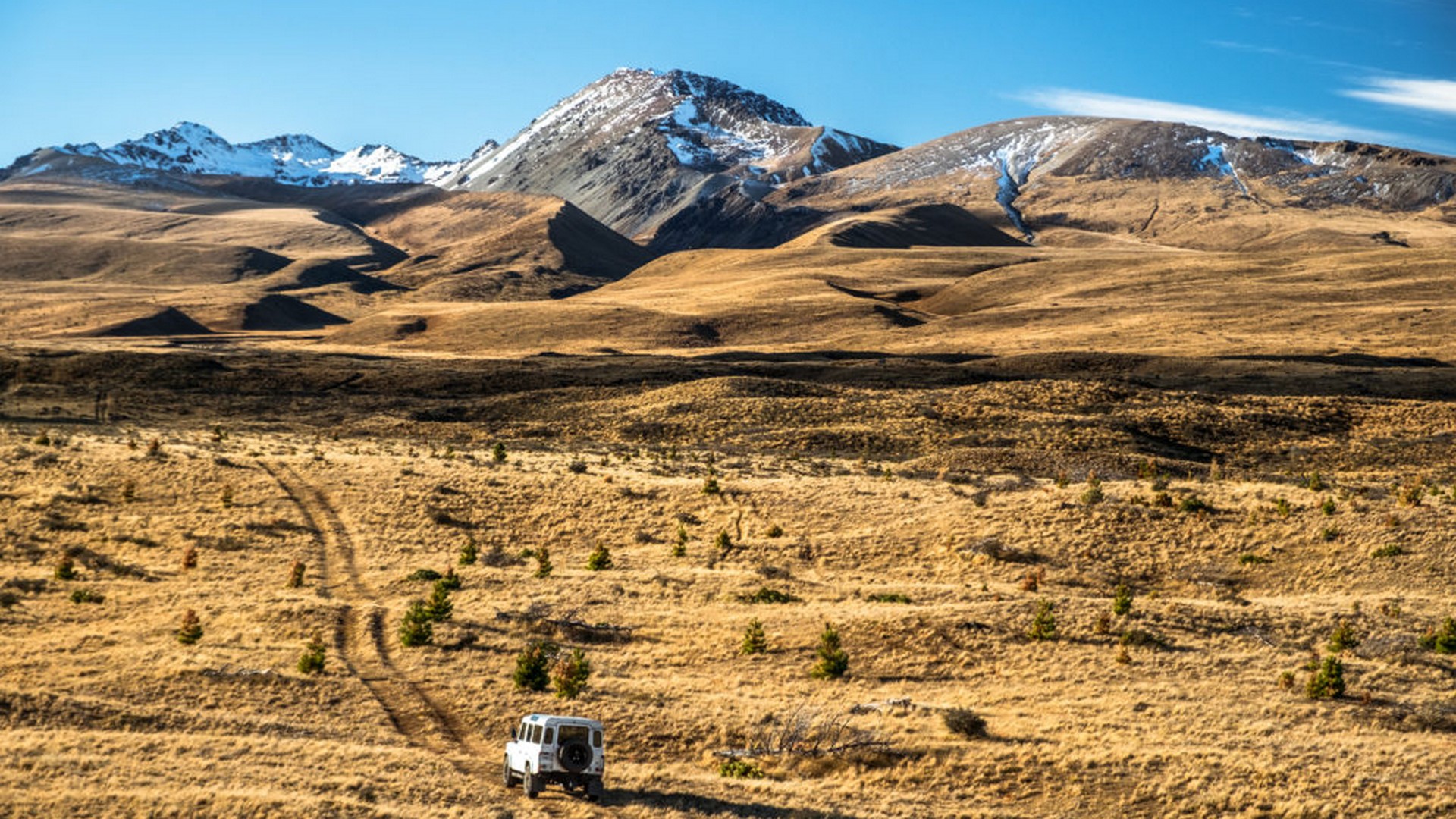 Journey into the heart of New Zealand's most beautiful landscapes of the Mackenzie backcountry. Get private access onto stunning iconic remote high country stations.
After a short 30 minute drive from Lakestone Lodge you can find yourself soaking in the Tekapo Hot Springs with beautiful views over the mountains and Lake Tekapo