At Lakestone Lodge, we are firm believers that if you are dining with us you do not want to be eating something that you could produce yourself at home. Lakestone Lodge provides an opportunity to enjoy produce local to the area. The area is abundant with a multitude of options including fresh salmon, venison, lamb, cheeses, preserves and more, all nearby and waiting for you to enjoy.
There are many fantastic local wineries and some craft breweries represented on the beverage list for you to enjoy.
Breakfast
Take advantage of the delicious complimentary breakfast for Lodge guests served in our main dining room, your private guestroom or even outside in your private courtyards. Guests can choose from a selection of fresh fruit, homemade muesli, yoghurt, orange juice, breads and spreads. A beautifully home cooked breakfast is also included incorporating many wonderful local flavours. Lakestone Apartment guests can order a breakfast at an additional cost.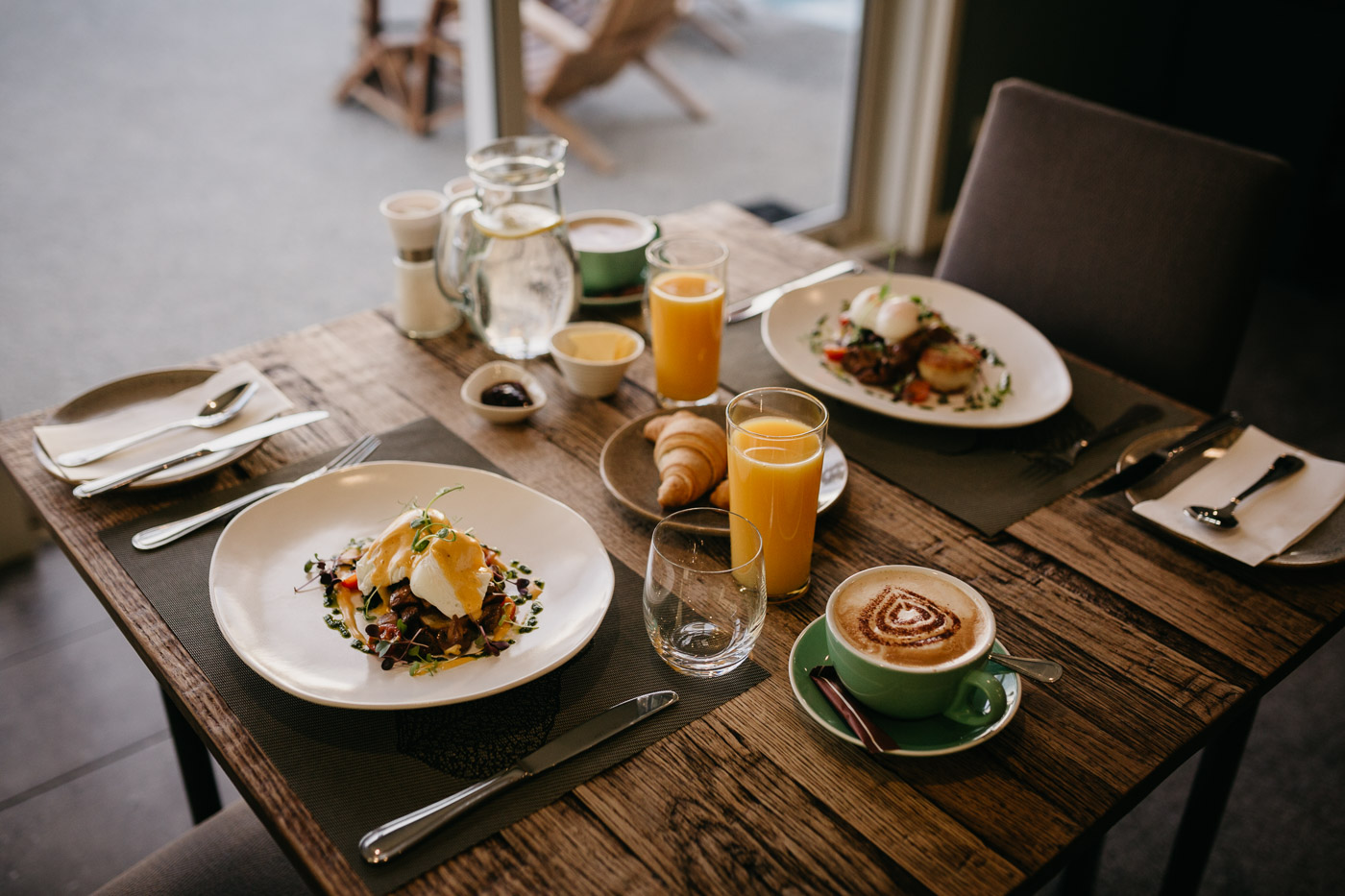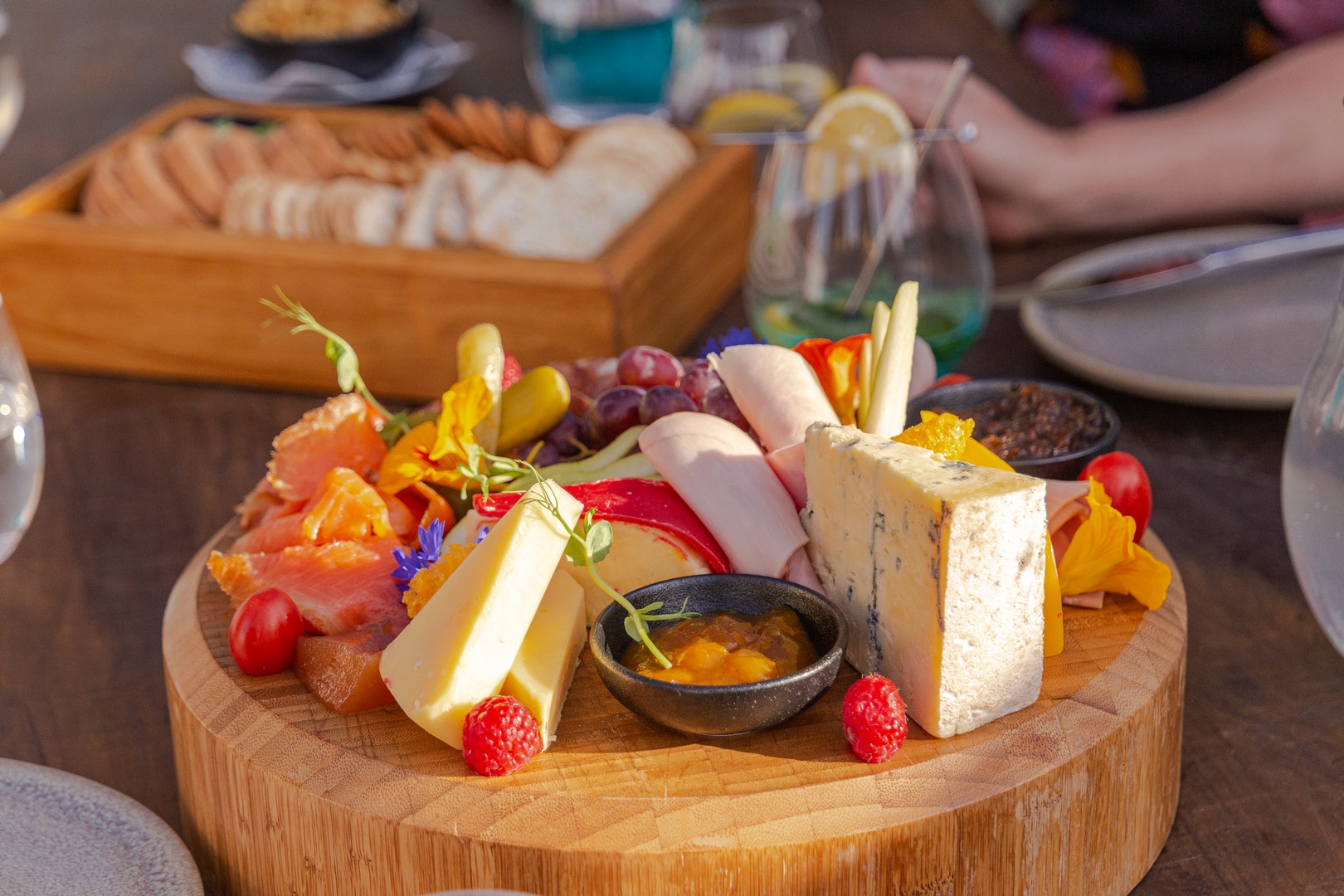 Lunch
There is so much to see and do in this alpine playground which means that guests are often out and about during the lunch period. Our chef can create a delicious picnic hamper for you to enjoy while exploring the region.
Alternatively the chef can create a gourmet platter to be enjoyed at the Lodge which includes a selection of local produce. These are available on request.
Dinner
We welcome all Lodge guests to dine at our restaurant and believe that it is a must for at least one night of your stay so that you can experience the fabulous cuisine this area has to offer. Lakestone Apartment guests may be able to dine at the restaurant depending on availability.
Our menus change daily depending on what is fresh and available. Our chef can cater for any special dietary requirements and food allergies - please let us know in advance so that we can prepare something delicious. We also have a great selection of wines from around New Zealand for you to enjoy.
Dinner is a delicious three-course menu ($90.00 per person) and is served at 7pm.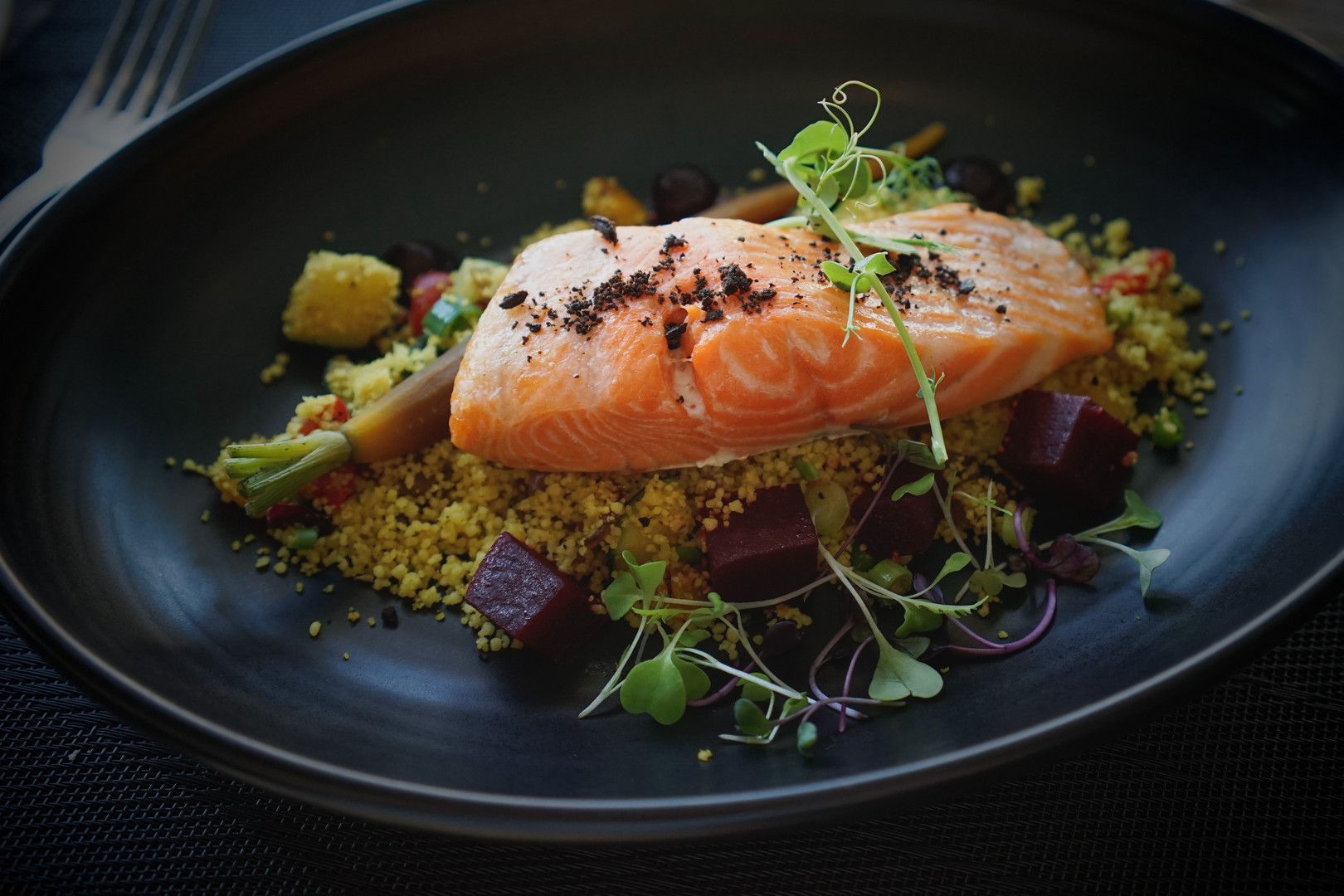 Please provide 24 hours notice for lunch and dinner so that we can ensure we have the freshest produce available for your visit